With laser treatment, our Ottawa dentists take a patient-focused approach to performing a frenectomy. This method is safer and offers faster recovery than conventional means of treating the condition.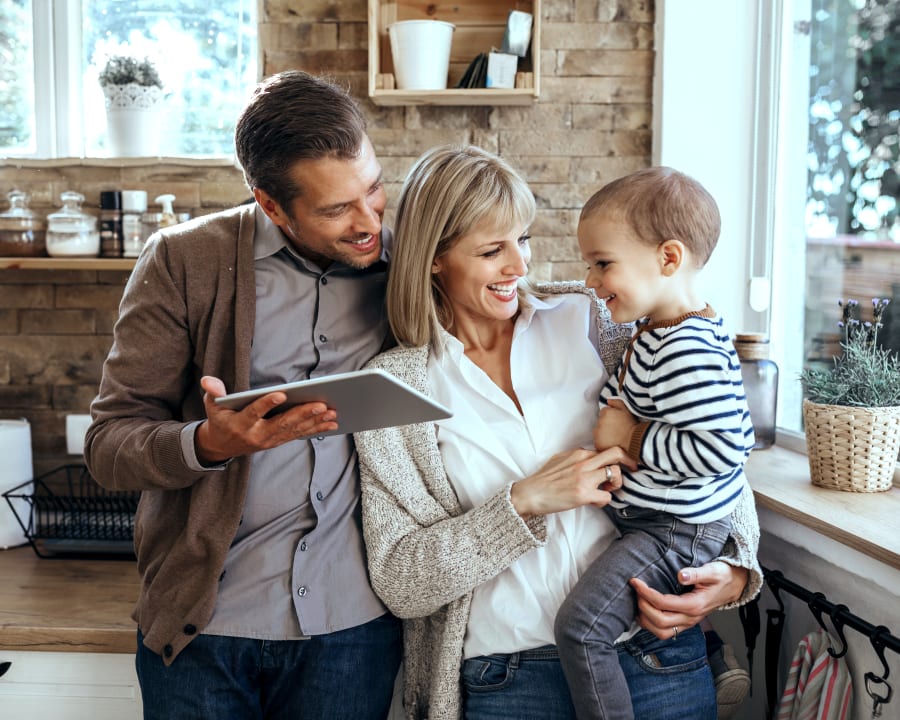 The Frenectomy Procedure
The first step of treatment consists of an examination of your child and consultation with Dr. Fayad.
Secondly, if diagnosed, the frenulum will be revised and treated using a laser. Laser is superior to other modalities, as it reduces bleeding and promotes faster healing. This treatment can be performed at the time a positive diagnosis is made, or can be scheduled at a later date. Immediately following the procedure, breastfeeding is recommended. Using our facilities for breastfeeding immediately after the procedure is available for as long as needed.
Who should I consult following my child's frenectomy if I am breastfeeding?
It is imperative that all patients having treatment seek the aid of a certified lactation consultant for ongoing supportive care two days post-revision at the earliest.
Chapman Mills Dental offers a free breastfeeding clinic with a board-certified lactation consultant every Tuesday.
The Procedure
When performing the procedure on children or adults, the area of the frenum may be numbed with a local anaesthetic, depending on the age of the patient.
The soft tissue is then released using a soft tissue laser. Stitches are not usually required. The area may treated with vitamin and covered with a cotton roll to control any bleeding that may occur, and this is often minimal. The procedure only takes a few minutes once the area is adequately numbed.
When using the laser, post-operative discomfort is minimal and often requires no pain medication in most cases.
If you or your child experience discomfort, you can use children's Motrin or a similar product.