Dr. Elias Chdid is a General Dentist at Chapman Mills Dental in Ottawa.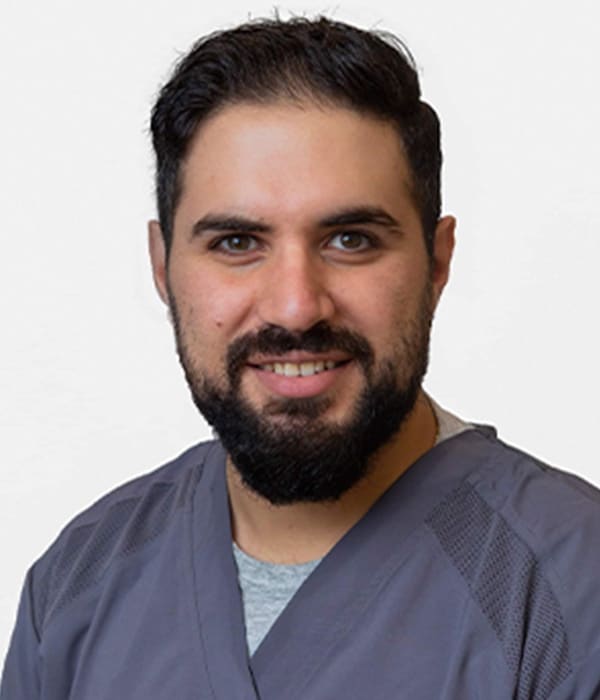 Dr. Elias Chdid obtained his D.D.S. at the University of Damascus in Syria. After working in his private practice, he began to practice as a resident dentist. This residency provided him with training in many areas of dentistry.
He moved to Canada with his family, first settling in Montréal, and successfully completing his certificate of qualification from the National Dental Examination Board of Canada. He also practised as an Associate dentist in Nova Scotia for 4 years where he was able to achieve high rates of patients trust and satisfaction.
Dr. Chdid is well-versed in the treatment of medically compromised patients, as well as the treatment of children and older patients, delivering compassionate patient care.
He is a true believer in ongoing education and continuous development that creates a great dental practitioner with an advanced skillset.
Outside his professional activities, Dr. Chdid has lifelong passions for photography, reading and traveling. He enjoys music from all cultures and loves hiking and many other outdoor activities.
He is looking forward to meeting you and providing the best dental care in a friendly professional environment.