Dr. Faiza Urooj is a General Dentist at Chapman Mills Dental in Ottawa.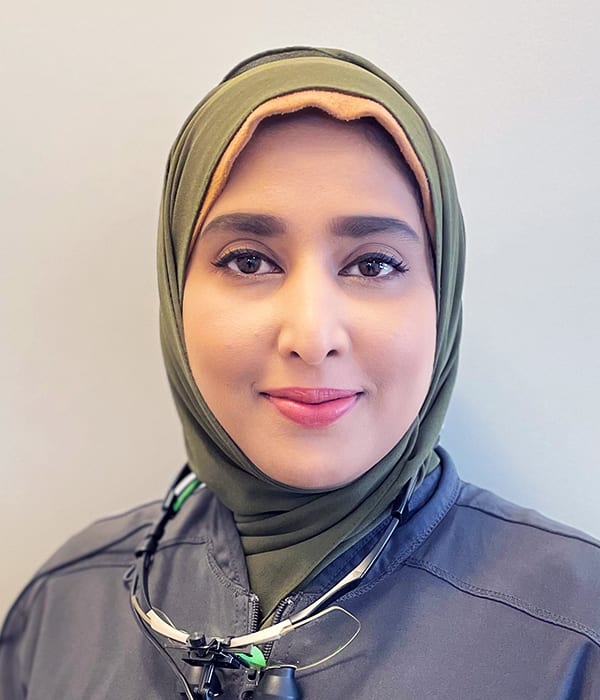 Dr. Faiza Urooj is a member of the Ontario Dental Association and Royal College of Dental Surgeons Ontario. She has 10+ years of experience in all fields of general dentistry, she graduated in 2008 from India and has completed NDEB equivalency process and licensing in Canada. 
Providing the most advanced dental care with quality and comfort are the priorities of Dr Faiza Urooj, she is committed to always provide her patients with the highest quality dental care while utilizing state of art, technology and equipments, she loves to converse with her patients, as she is very gentle and kind. 
Dr.Faiza keeps herself up-to-date with continuing education programs. Outside of work, Dr Faiza has passion for photography, reading and cooking. She also loves to travel.